More Information & Resources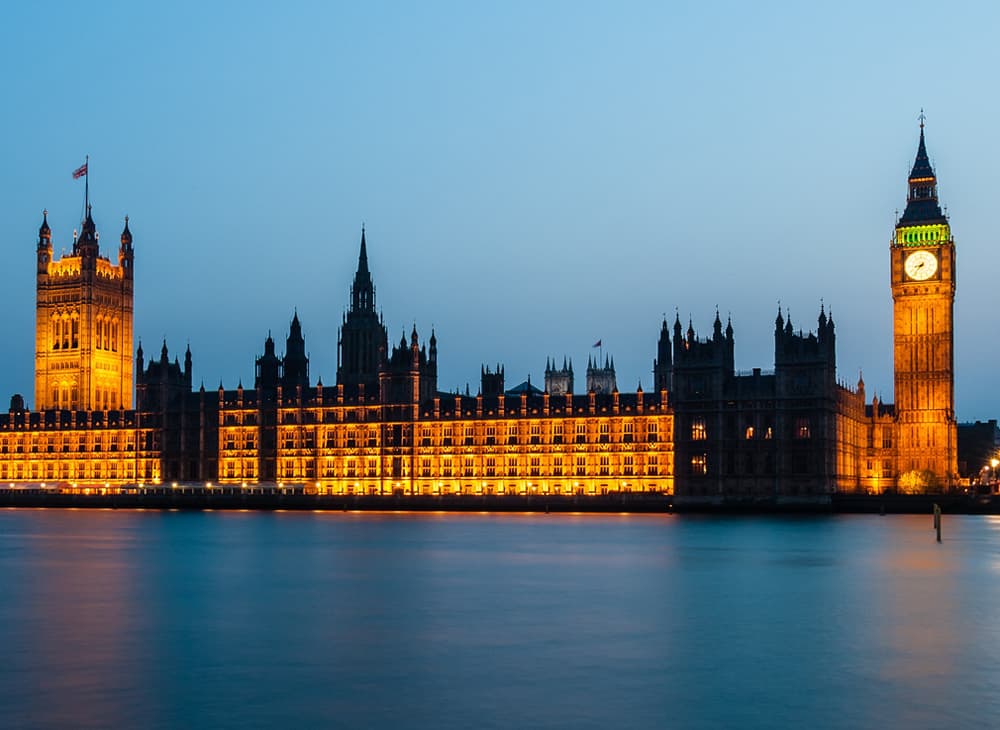 Find your MP to write and email your support for our campaigns with our template emails.
Industrial livestock production is Climate Change's forgotten sector.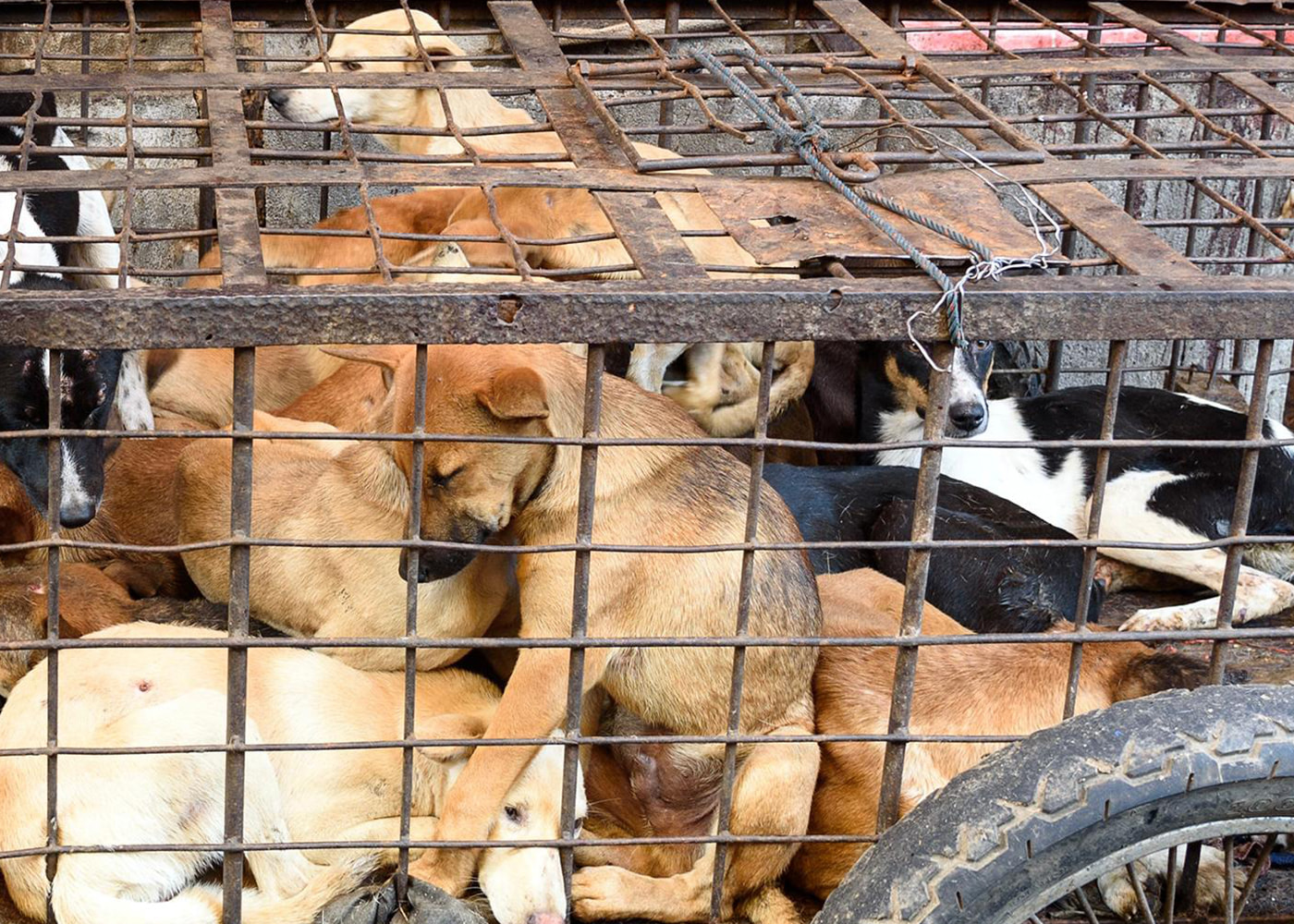 Every year, thousands of dogs are beaten, abused, tortured, boiled alive and eaten at the horrific Yulin Dog Meat Festival. This practice must end.