London, 8th June 2023
We would like to congratulate our longstanding Patron Sir Roger Gale today on his 40th anniversary as the Conservative MP for North Thanet. During this time, he has served under nine Prime Ministers and two monarchs.
During his 40-year tenure Sir Roger has served on several Select Committees – including the Home Affairs Select Committee and the Broadcasting Select Committee. He has also served as PPS to a number of Defence Ministers throughout the 1990s. Under Iain Duncan Smith, Sir Roger was Vice Chairman of the Conservative Party. In 2012 he was knighted.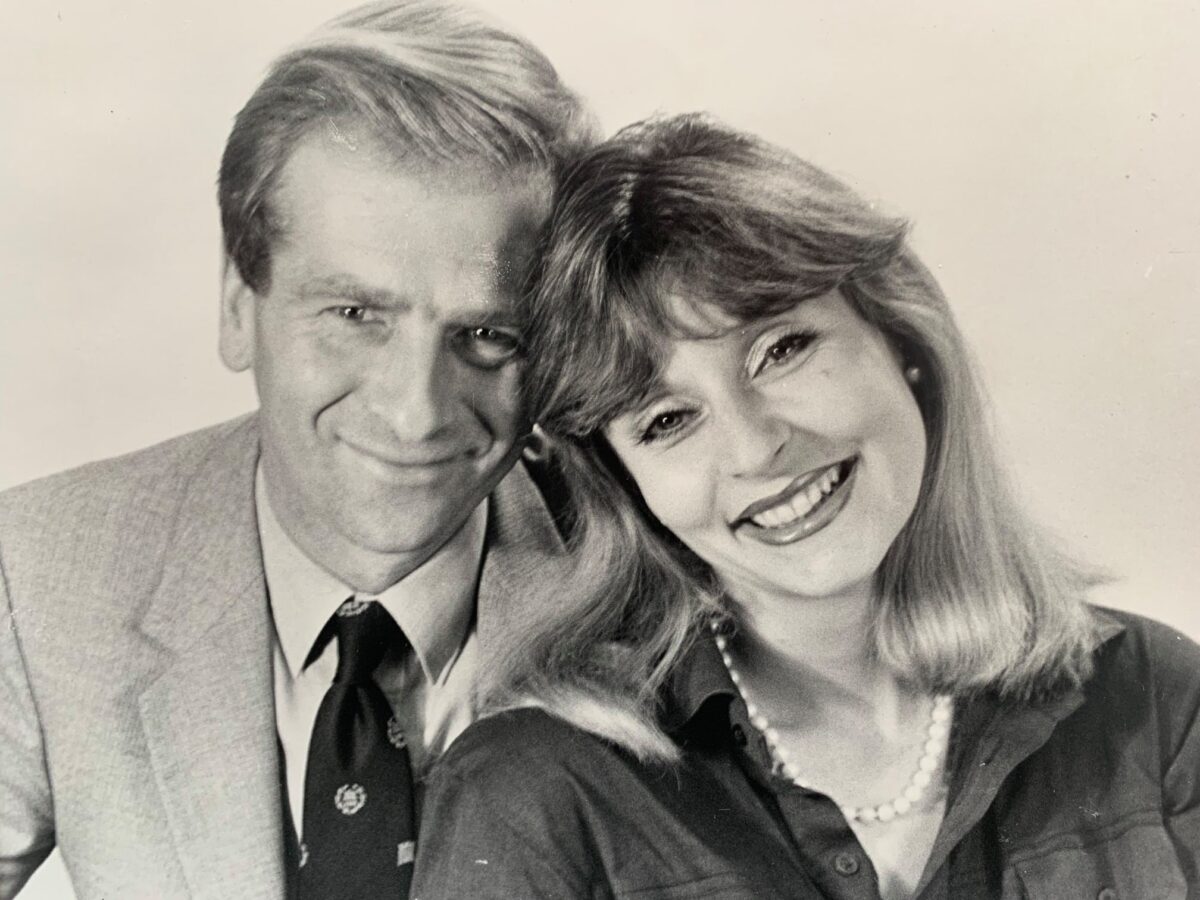 His charitable work has included supporting a number of important initiatives from Save The Children, IFAW, the Deaf Children's Society and Breast Cancer Now.
Sir Roger has consistently championed animal welfare. He was a Patron of Conservatives Against Fox Hunting (Blue Fox), and became a Founding Patron of Conservative Animal Welfare Foundation in 2016. We are privileged to have worked with him on a number of key animal welfare campaigns over the last seven years, including to end live exports, end farrowing crates, implement CCTV in slaughterhouses, ban cages for laying hens, and tackle the dog meat trade.
Sir Roger has chaired the APPG on banning trophy hunting for a number of years and has spoken out regularly in support of fellow CAWF Patron Henry Smith MP's Hunting Trophies (Import Prohibition Bill) which is currently passing through the House of Lords.
Last year he supported 'Beatrice's Bill', Henry Smith's Private Members Bill to end cages for laying hens. More recently, he led a Conservative MP signed letter to the Prime Minister asking for the Kept Animals Bill to be returned.
We would like to wish Sir Roger the very best as he celebrates this important milestone, and thank him for his years as our Patron and dear friend. We look forward to continuing to work closely with Sir Roger in the coming years as we press on to advance animal welfare in the UK.
Chris and Lorraine Platt, Co-Founders of Conservative Animal Welfare Foundation