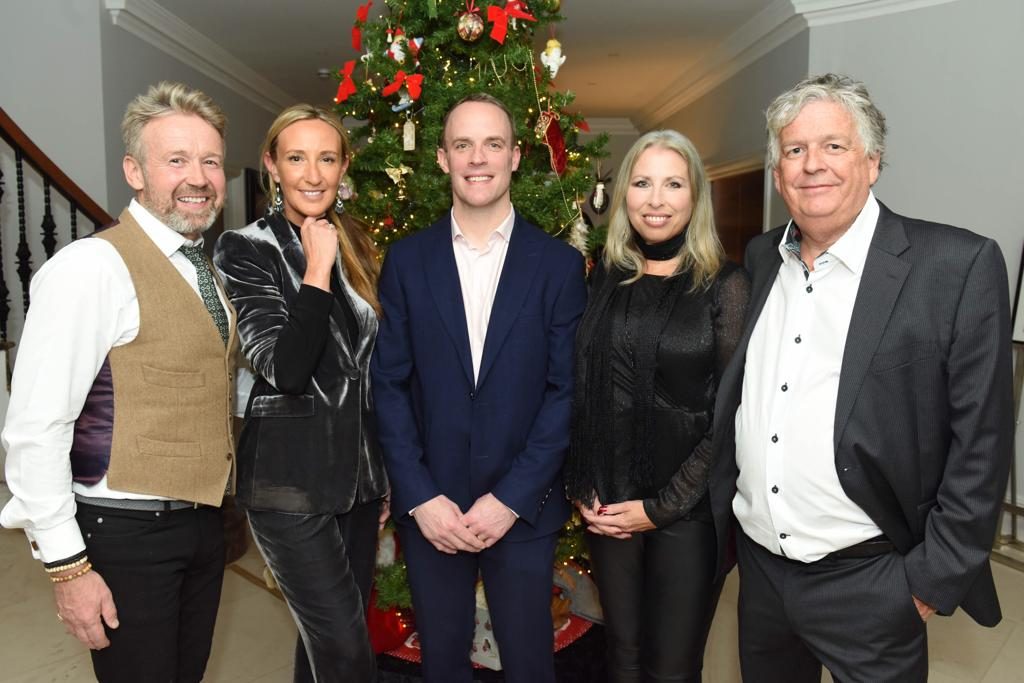 Conservative Animal Welfare Foundation welcomes the Rt Hon Dominic Raab MP as a Patron. The Esher & Walton MP joins Sir Roger Gale MP, Lady Suzy Gale, Rt Hon Theresa Villiers MP, Henry Smith MP and Sir David Amess MP, Zac Goldsmith MP and Carrie Symonds as Patrons of the organisation.
Lorraine Platt, Co-Founder of the Conservative Animal Welfare Foundation, commented:
"We are delighted and honoured that Dominic Raab is joining us as our Patron. Dominic served as Secretary of State for Exiting the European Union. We look forward to working with Dominic to help advance farm animal welfare.
We believe our focus is more vital than ever to end the suffering in live animal exports, bring an end to cages for egg laying birds and confined farrowing crates for pigs, introduce method of production labelling and more."
Dominic has been a Founder Patron of our sister organisation Blue Fox since 2010 and has spoken at Blue Fox wildlife protection welfare events for many years.
Photo of  Tommy Dunweber, Elise Dunweber, Chairman of Esher & Walton Conservative Women's Organisation, Rt Hon Dominic Raab MP, Lorraine & Chris Platt, Co- Founders of Conservative Animal Welfare Foundation, December 2018