Question
Andrea Jenkyns
Conservative
Morley and Outwood Commons
"To ask the Secretary of State for Environment, Food and Rural Affairs, whether his Department has plans to diverge from EU standards to pursue higher animal welfare standards for the pig farming industry."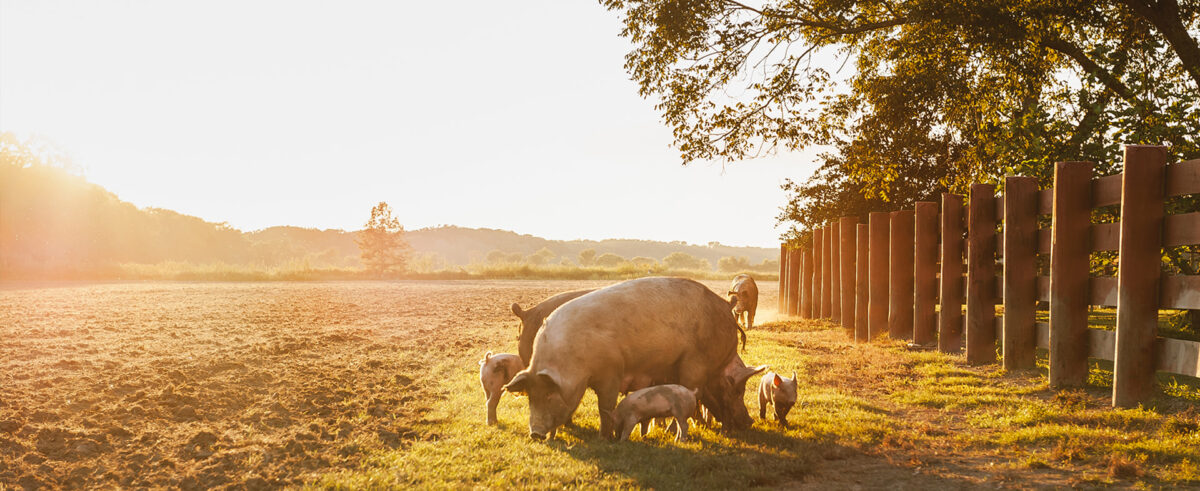 Answer
Victoria Prentis
Conservative
Banbury Commons
Answered on
20 April 2021
"The Government shares the public's high regard for animal welfare and we are currently examining the evidence around the use of cages for farm animals.
We introduced a new pig welfare code of practice, which came into force in March last year, and this provides guidance to keepers and farmers on legal requirements and encourages high standards of husbandry. The pig code states that the aim is for farrowing crates to no longer be necessary and for any new system to protect the welfare of the sow, as well as her piglets. We are continuing to discuss and work with the industry on this issue.
We are co-designing an Animal Health and Welfare Pathway with industry, to promote the production of healthier, higher-welfare animals at a level beyond compliance with current regulations, underpinning our high international reputation for health and welfare and future increases to regulatory standards.
We are committed to maintaining our position as world leaders in animal welfare and want to improve and build upon that record, working in partnership with farmers to support healthier, higher welfare animals."