Concerning the important Agriculture Bill, we support our Government's stated commitment to ensure the UK's animal welfare and environmental standards are not undermined by lower welfare imports produced in ways which would be illegal in the UK when negotiating new trade agreements with countries around the world. As the Government discusses key trade negotiations, it is paramount that we do not compromise our existing standards.
Our manifesto commitment states that:
"In all of our trade negotiations, we will not compromise on our high environmental protection, animal welfare and food standards"
Enshrining our manifesto commitment in law would be very welcome and provide much needed assurances to farmers.
We call for MPs to support Neil Parish MP, Chairman of the Environment, Food and Rural Affairs Committee NC2 "International trade agreements: agricultural and food products" for the Agriculture Bill to be amended to put in law the Government's commitment to maintain our food safety and animal welfare standards in the UK's future trade agreements. It is paramount that animal welfare and environmental standards are not lowered.
We further invite MPs to support for Simon Hoare MP's NC1 to the Agriculture Bill "Import of agricultural goods after IP completion day" to ensure all imports in post- Brexit trade deals must be produced to standards which 'were as high as or higher than' those currently allowed in the UK relating to animal welfare, protection of the environment, food safety, hygiene and traceability and plant health."
These are highly important amendments to uphold and protect our animal welfare and environmental standards as we head into trade deals. We must protect UK Farmers from lower welfare imports.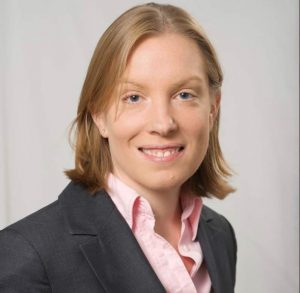 Support is welcomed for Tracey Crouch MP's NC11 amendment " Mandatory Labelling of animal products as to farming method" so consumers can make an informed choice when choosing meat and dairy products. Labelling is the biggest driver to advance farm animal welfare. Mandatory egg labelling shows how labelling has hugely contributed to the increase of higher animal welfare cage free eggs by free range hens instead of eggs produced by hens in cages.
Contact your MP before 5 pm on 12 May 2020 and ask your MP to support the amendments NC1( Simon Hoare MP ) NC2 ( Neil Parish MP and EFRA)and NC11( Tracey Crouch MP on mandatory labelling) The landmark Agriculture Bill will be debated on the 13 May in the House of Commons. The above amendments are important to help farm animal welfare.