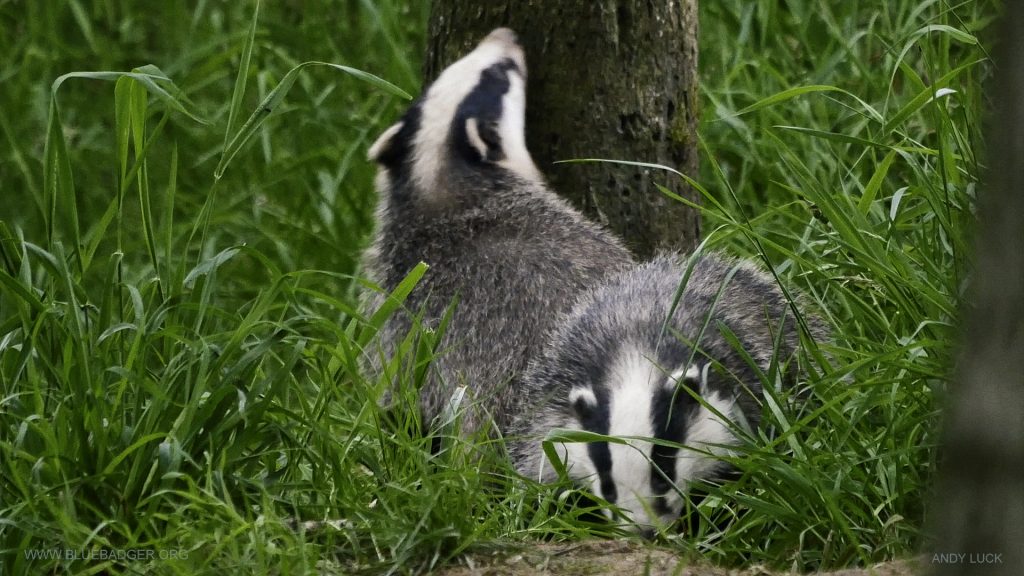 Conservative Animal Welfare Foundation calls for an end to the badger culls especially during the extremely hot weather heatwave which has raised whole new animal welfare issues. Prior to being shot, badgers are being lured into cages and left for up to twelve hours with no food, water or shade.
Henry Smith MP, Patron said:
"Whatever time of the year, the badger cull is ineffective, unnecessary and cruel; but during this recent hot weather the fact that these intelligent animals are trapped in cages for many hours before being shot is causing especially appalling suffering. This practice must stop, now, and finally."
Zac Goldsmith MP, Patron said:
"The evidence supporting badger culling has always been suspect – based as it is on a trial carried out over a decade ago. The Government should make sure that proper post-mortems are carried out on culled badgers to determine the real level of bTB, and culling should be suspended until there is a robust evidence base that it works. At the moment, we are needlessly killing off these beautiful creatures for a policy that doesn't seem to work."
Lady Suzy Gale, Patron said:
" I have always believed the cull was wrong, cruel and misguided, nothing medically over a long period of time proves it to be right."
Co-Founder, Lorraine Platt added:
"We are rightly seeing many warnings about leaving dogs in hot cars yet there are badgers being left in cages for hours during the badger cull in this hot weather. We believe the badger culling licenses should at least be suspended during extreme weather and urge for the badger culls to end as we believe they are misguided and make no meaningful contribution to the control of bovine Tb in cattle
Culling badgers ignores other vectors of the disease such as other wildlife and domesticated animal populations, such as deer, mice and domestic cats; cattle to cattle transmission
We ask for the publication of data showing the impact of culling on disease outbreaks and to post-mortem badgers to provide robust evidence on the extent of the disease in badger populations. Badger carcasses, even when post-mortems have been carried out (very few have) have not been examined for evidence of infection.
There is not yet any clear evidence of the impact of the cull on the spread of the disease. Extensions should not be permitted until/unless there is evidence that the disease is in retreat in culled areas.
Licensing new cull areas adjacent to or close to existing areas risks local extinction, which is bad for the survival of local badger populations, bad for the wider environment and a potential breach of the Berne Convention.
We urge for the badger culling policy to be dropped."
See our sister campaign to end the badger cull since 2013- Blue Badger on http://www.bluebadger.org