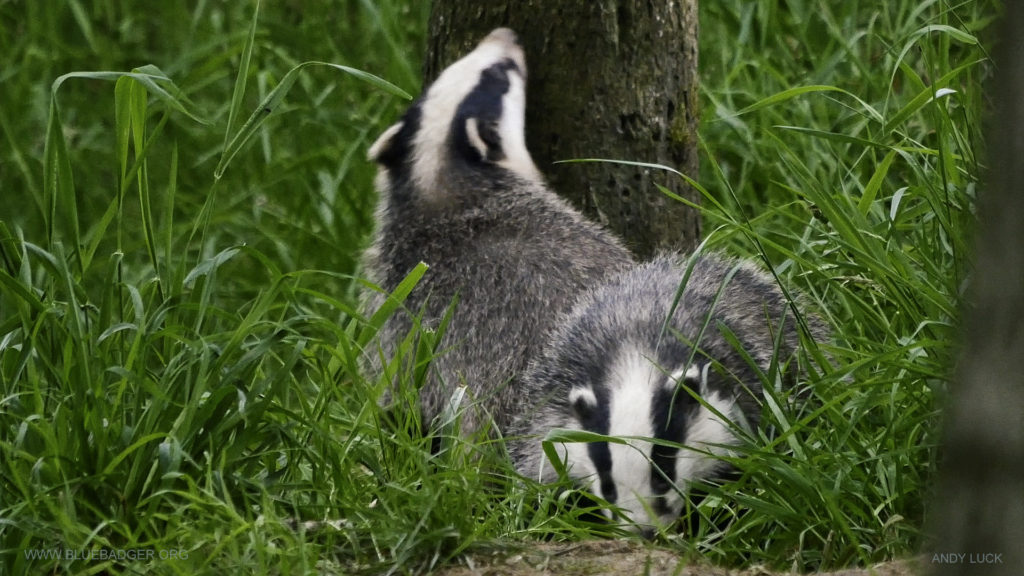 We are pleased that plans for a badger cull in Derbyshire have been dropped. This is very welcome news and will prevent thousands of badgers from suffering and death.
However, we still could see up to 50,000 badgers killed, if up to 10 new cull licences are approved in the next few days.We need to abandon new cull licences being issued in Oxfordshire, Devon, Cornwall, and Somerset, where badger vaccination is taking place. It would be an utter waste of time, money and resources for vaccinated badgers to be culled in addition to their appalling unnecessary suffering. Secret filming reveals the hidden cruelty of licensed badger culls. The media recently reported: 'Trapped in a cage and shot at close range, a badger takes almost a minute to die.' Under the current cull licensing system, it can cost in excess of £500 of public funds to cage trap & shoot a single badger.
Scientific evidence shows that the mass culling of badgers is having no significant contribution on lowering bovine TB in cattle in or around the cull zones and in some areas TB rates are rising where culling is taking place. Up to 9,000 of badgers are likely to have suffered "immense pain" in culls to control cattle TB, according to a former government adviser. Prof Ranald Munro is the ex-Chair of an Independent Expert Group appointed by the government to assess its trials. He has written to Natural England to say that the policy is causing "huge suffering". He adds that the culls are not reducing TB in cattle and in one area the incidence of the disease has gone up.
The Zoological Society of London is opposed to the badger cull. It argues that culling increases TB transmission within badger populations and spreads the disease to new areas.
There are public concerns on the increased costs and huge police resources involved in the culls, as well as public outcry over the cruelty, humaneness and effectiveness of the cull.
Scientific evidence shows that the badger culling policy is not working.
Henry Smith MP, Conservative Animal Welfare Foundation Patron said:
"The badger cull isn't working yet results in much cruelty to this iconic British animal- it must be stopped."
Sir David Amess MP, Patron commented:
"Badgers are magnificent animals, whilst arguments are advanced about controlling their numbers, culling is an inappropriate way of dealing with the spreading of any diseases."
We urge for the Government to drop plans to issue new badger cull licences in 2019, until a full review of the badger cull policy has been undertaken as part of the Government's response to the Sir Charles Godfrey TB Strategy Review, which was published 10 months ago.
Lorraine Platt, Co- Founder added:
"The badger cull is ineffective, unnecessary and cruel. Licensing new cull areas adjacent to or close to existing areas risks local extinction, which is bad for the survival of local badger populations, bad for the wider environment and a potential breach of the Berne Convention. We urge for the badger culling policy to be dropped."
We must end the culling of a much loved protected species and look at reviewing the policy. We should focus on a National Badger Vaccination Strategy instead as a non-lethal alternative to badger culling. Badger Vaccination is more scientifically effective, humane and a far cheaper way of reducing bovine TB in badgers It's time to move away from the controversial and costly badger cull policy to a national badger vaccination scheme This is better for farmers, taxpayers and our precious wildlife.